Leaves are Falling, Autumn is Calling
YOUR PICTURE PERFECT FALL EVENT AWAITS
Have a birthday, shower, anniversary, or any other reason to gather this fall? You pick your perk, and then let us do all of the work. Special moments are celebrated here every day… why not make one of them yours?
Reserve your gathering at The Reeds and pick your Party Perk.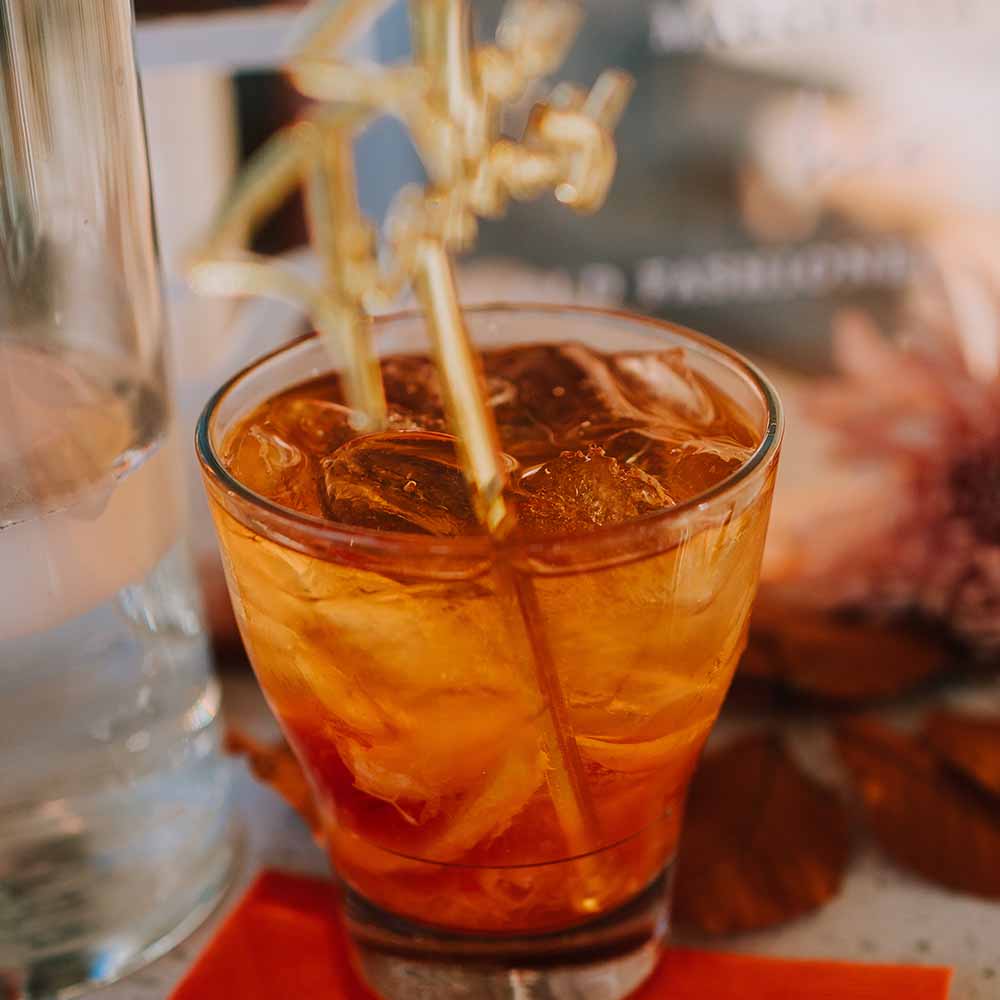 1.
SEASONALLY INSPIRED SIPS OR SWEETS
choice of:
fall-inspired welcome drink or signature cocktail
dessert bar
apple cider donuts or s'mores
hot beverage bar
hot chocolate or hot cider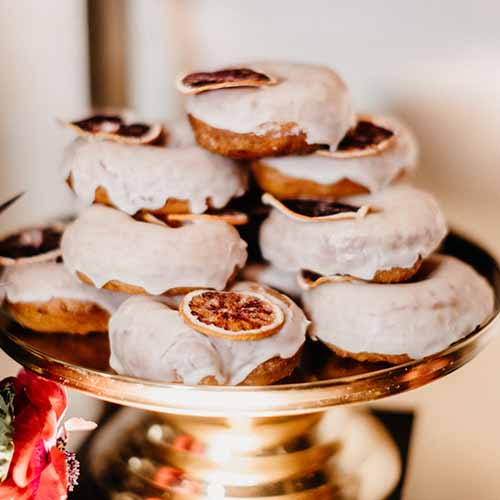 2.
TAKE THE ELEVATOR HOME*
50% off your day of stay
plus a fall-inspired amenity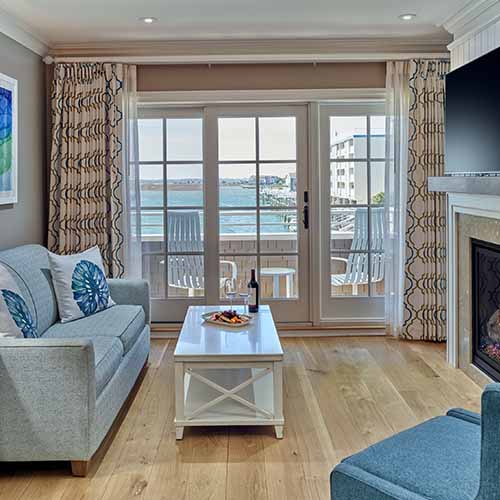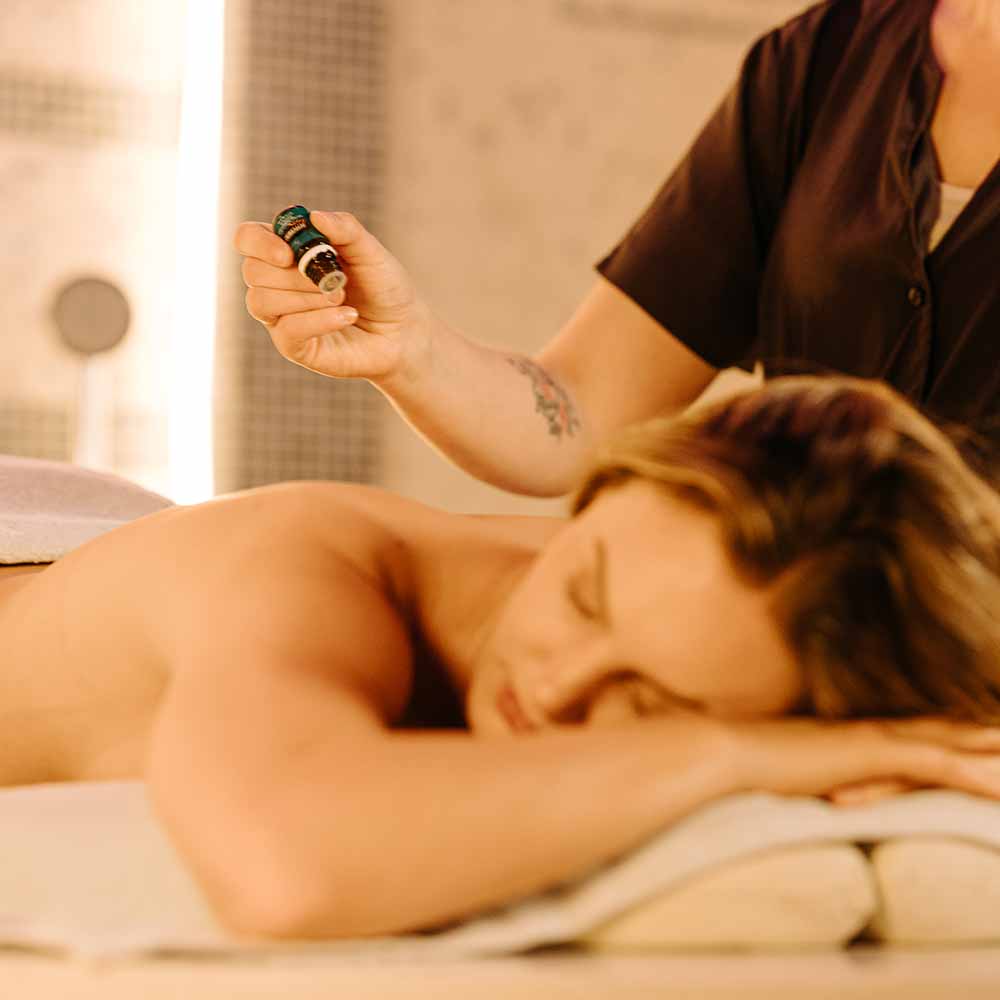 3.
PAMPER YOURSELF*
$250 Salt Spa credit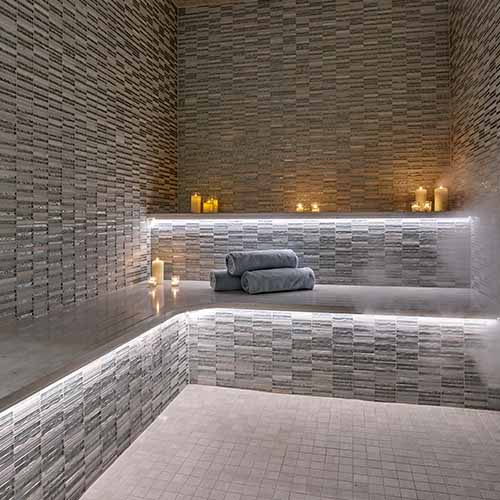 *Offer is valid until December 31, 2023. Offer applies for new bookings and based on availability with in the party date. This offer cannot be combined with any other offer.