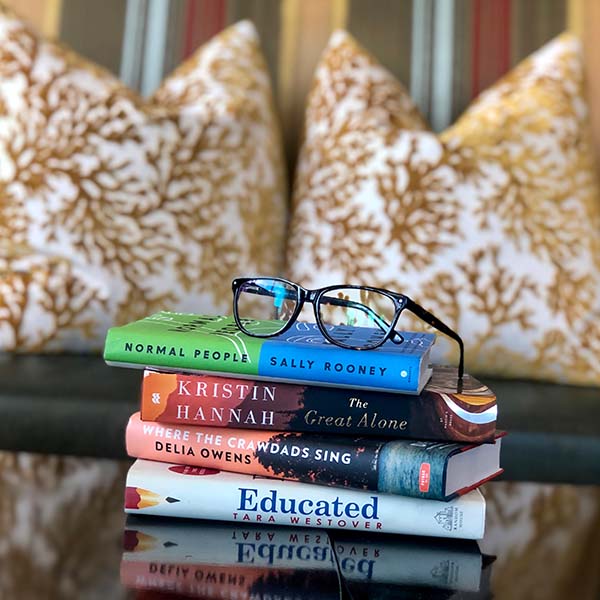 Happenings
Reeds' Reads
MONTHLY BOOK CLUB
WEDNESDAY | APRIL 5 | 6:00 pm- 7:30 pm
First Wednesday of the Month


APRIL 2023 BOOK: I HAVE SOME QUESTIONS FOR YOU by Rebecca Makkai
with moderators, Diane Wade and Jennifer Gensemer
A successful film professor and podcaster, Bodie Kane is content to forget her past –the family tragedy that marred her adolescence, her four largely miserable years at a New Hampshire boarding school, and the murder of her former roommate, Thalia Keith, in the spring of their senior year. Though the circumstances surrounding Thalia's death and the conviction of the school's athletic trainer, Omar Evans, are hotly debated online, Bodie prefers –needs –to let sleeping dogs lie.
But when the Granby School invites her back to teach a course, Bodie is inexorably drawn to the case and its increasingly apparent flaws. In their rush to convict Omar, did the school and the police overlook other suspects? Is the real killer still out there? As she falls down the very rabbit hole she was so determined to avoid, Bodie begins to wonder if she wasn't as much of an outsider at Granby as she'd thought –if, perhaps, back in 1995, she knew something that might have held the key to solving the case.
In I Have Some Questions for You, award-winning author Rebecca Makkai has crafted her most irresistible novel yet: a stirring investigation into collective memory and a deeply felt examination of one woman's reckoning with her past, with a transfixing mystery at its heart. Timely, hypnotic, and populated with a cast of unforgettable characters, I Have Some Questions for You is at once a compulsive page-turner and a literary triumph.
MODERATOR: JENNIFER GENSEMER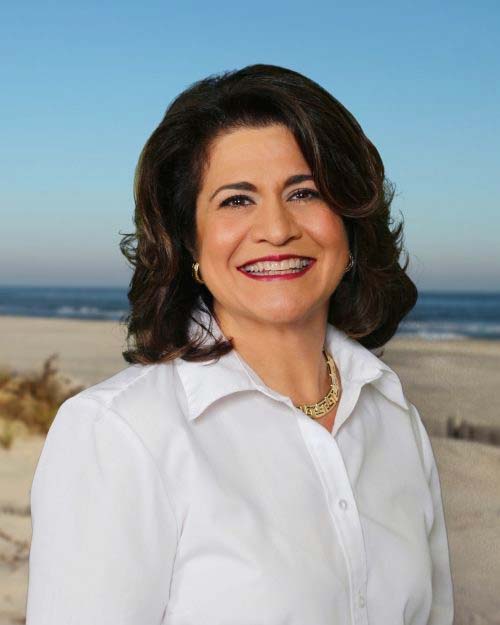 Stone Harbor local, Jennifer Gensemer, has been involved with book clubs for over 25 years. She resides with her beautiful family, serving as a Borough Councilwoman and working as a local realtor.
Over the past 10 years, she's brought best-selling authors to Stone Harbor for great discussions with readers and through her personal connections, pairs these award-winning novels with meaningful, topical dialogues. Her favorite question to ask new attendees is "What have you recently read?" leading to great new discoveries for everyone.
Back when travel was enjoyed by all, Jennifer often visited New York City to attend events at major publishing houses such as Penguin Random House, Simon & Schuster, Hachette, and Book Expo showcasing talented authors and upcoming titles. Join Jennifer for the next Reeds Reads meetup.
OUR LOCAL BOOKSHOPS
Stone Harbor Book Shop
(609) 368-4393
261 96th St., Stone Harbor, NJ
Barrier Island Booksellers
(609) 368-1415
301 95th St., Stone Harbor, NJ