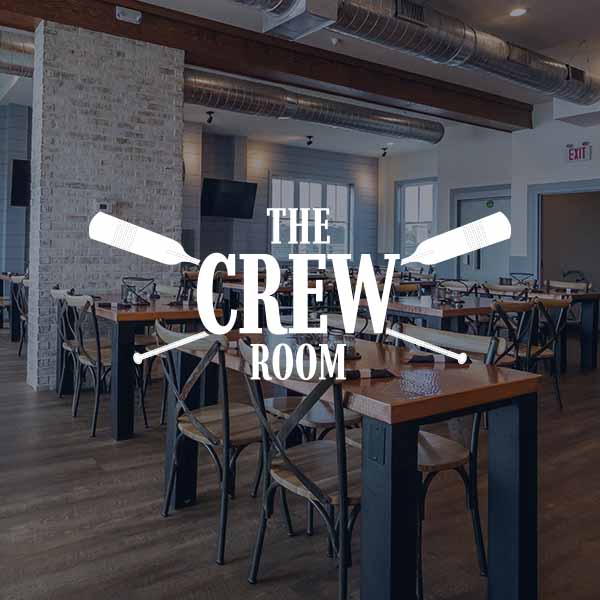 Happenings
Crew Room Happenings
Stone Harbor Pizza Pub
Upstairs of Stone Harbor Pizza Pub
See what is happening next door at the Stone Harbor Pizza Pub.
NFL Sundays at the Pizza Pub
Other than being at the game itself, there's no better place to catch all the football action!
CREW ROOM SPECIALS | Sundays | 12pm–8pm
Buy one pizza, get one FREE
$5 Surfsides
$10 Miller Lite pitchers
Games on TVs
And more!
PIZZA PUB SPECIALS | Sundays | All Day
TAKEOUT
Buy one pizza, get one FREE
DINE-IN SPECIALS
Buy one pizza, get one FREE
$5 Surfsides
$10 Miller Lite pitchers