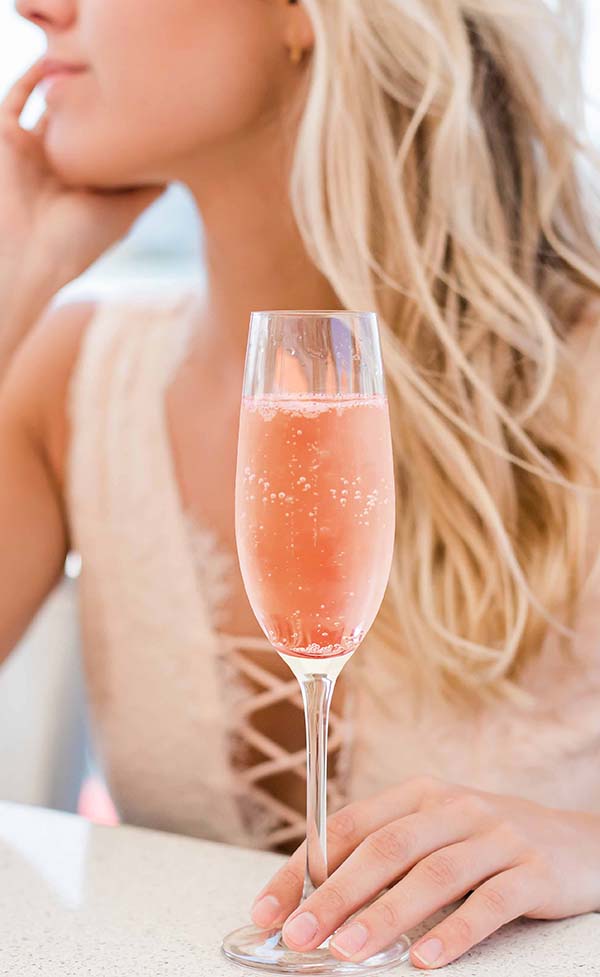 Happenings
Rosé Flights
Monday Rosé all day
Every Monday
Water Star Grille
Grab some friends and catch a Monday flight… at Water Star Grille! Introducing Rosé flights on the bay. Flights available all day every Monday.
HAMPTON WATER languedoc, france
An elegant & unique rosé from the southern part of France, this rosé consists of strawberry & citrus flavors on the palate with a light acidity on the back end.
WHISPERING ANGEL chateau d'esclans, provence, france
This crisp, refreshing light rosé has a peachy/grapefruit finish with minimal acidity on the finish.
FLOWERS sonoma, california
This light-hued rosé has a great balance of strawberry, watermelon and pink grapefruit throughout with a clean finish, minimal to no acidity.
LUCIEN ALBRECHT BRUT crémant d'alsace, france
A great taste of strawberries, apple & wild cherry with a slight touch of apple on the back end. You may pick up a subtle scent of juicy fruit! A long, clean finish.