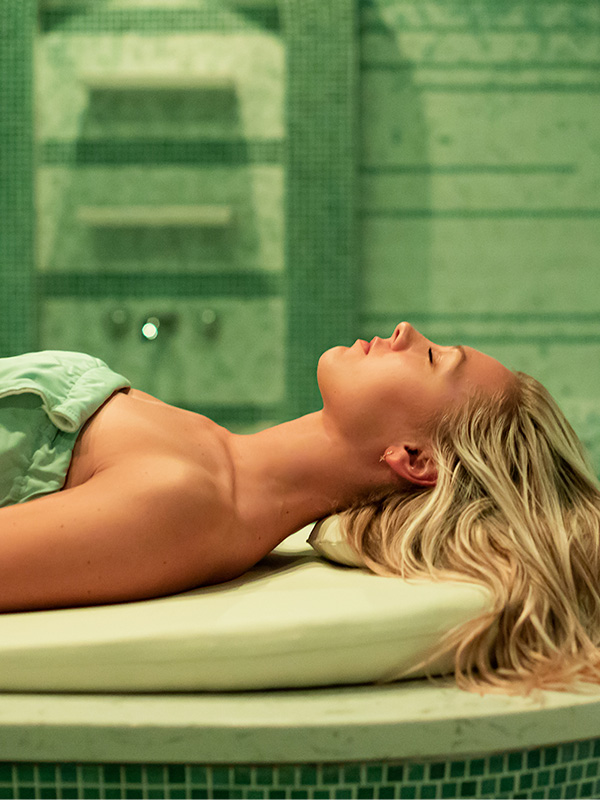 Happenings
March Salt Spa Specials
March into spring with great skin! 
Matcha Facial | 50 minutes | $205
This detoxifying facial is perfect for all skin types. Includes deep cleansing, exfoliation, extractions, light massage on arms & hands and finishes with a replenishing, antioxidant hydra jelly mask.
Shamrock Hot Stone Massage | 80 minutes | $290
Experience an invigorating mint infused oil therapeutic massage, incorporating hot stones to help target "unlucky" areas along the back, arms and legs.